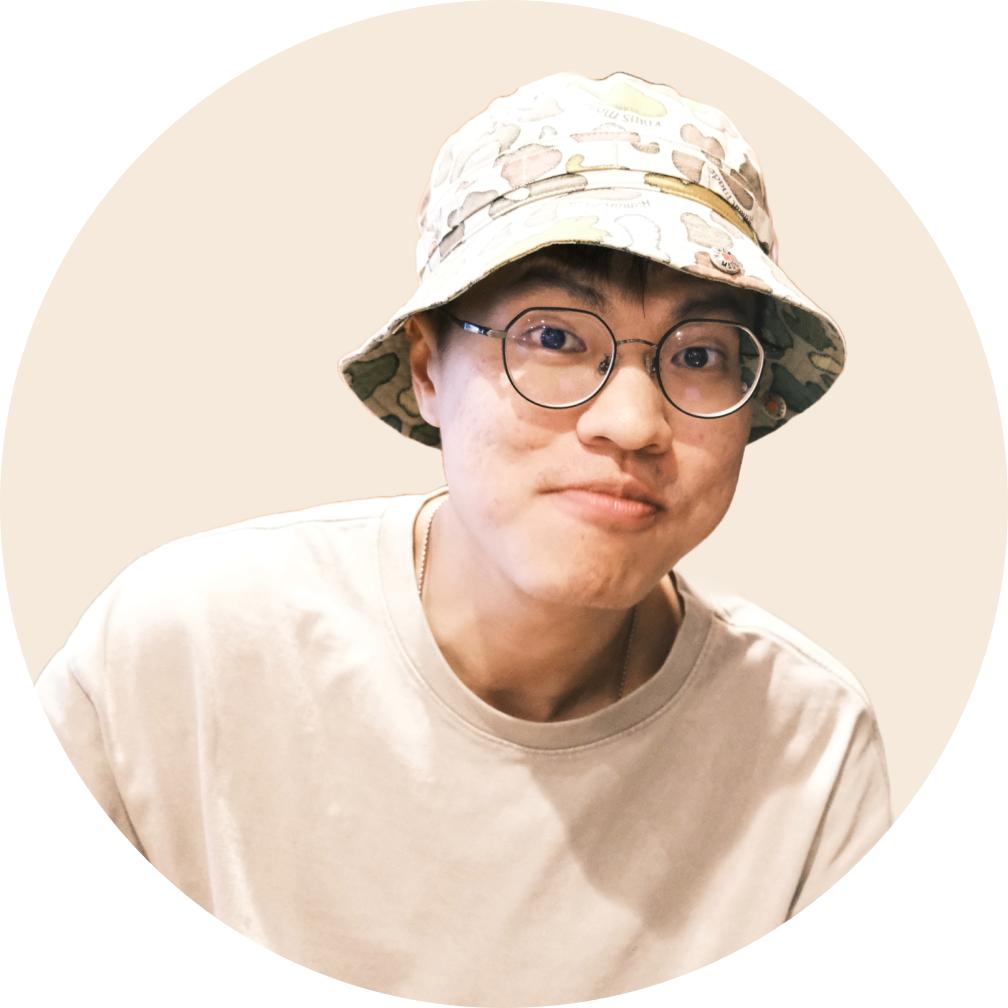 This is Jeremy
This is Jeremy
This is Jeremy
UX Designer @CVS Health
Boston, MA
Passion unbreaks creativity
Yep! Passion is a critical key to create stunning user experiences. I am passionate about solving problems with design and aspire to collaborate with a versatile and diverse team on projects that are inclusive, comprehensive, and valuable.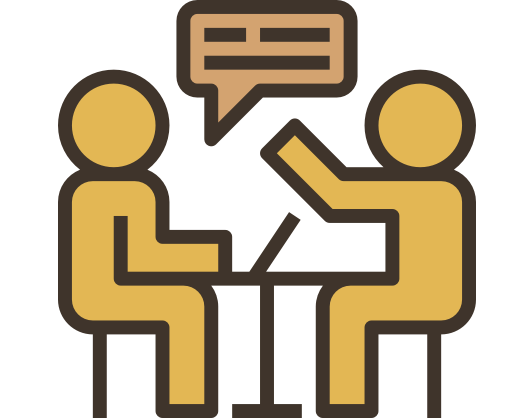 Recognizing the strengthen and importance of user research
Having a background in user experience design helps me when trying to understand people's experiences, behaviors and emotions towards products or services. Also, it reminds me of the importance of user research that informs design decisions and transfers into a user-friendly design.
Having the design skills to execute attractive and creative design
I produce attractive UI Designs which reflect the current design trends. This way, I come close to satisfying the users from the beginning of their journey and I often arrive to this from conducting research, brainstorming and creating wireframes.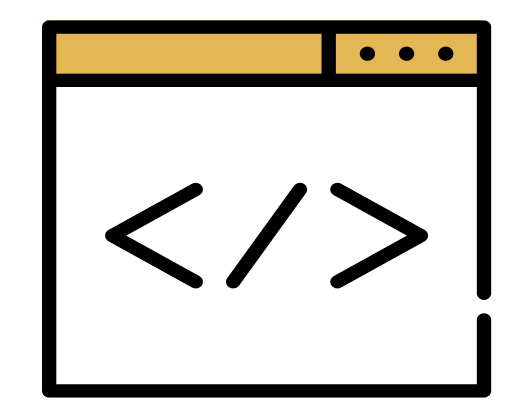 Having the coding skills to execute interactive design
Yes. I'm a designer + engineer who is enthusiastic about writing code. I believe in the power of understanding code when working not only with the engineers and product managers but also in expressing my creative ideas in a different way.